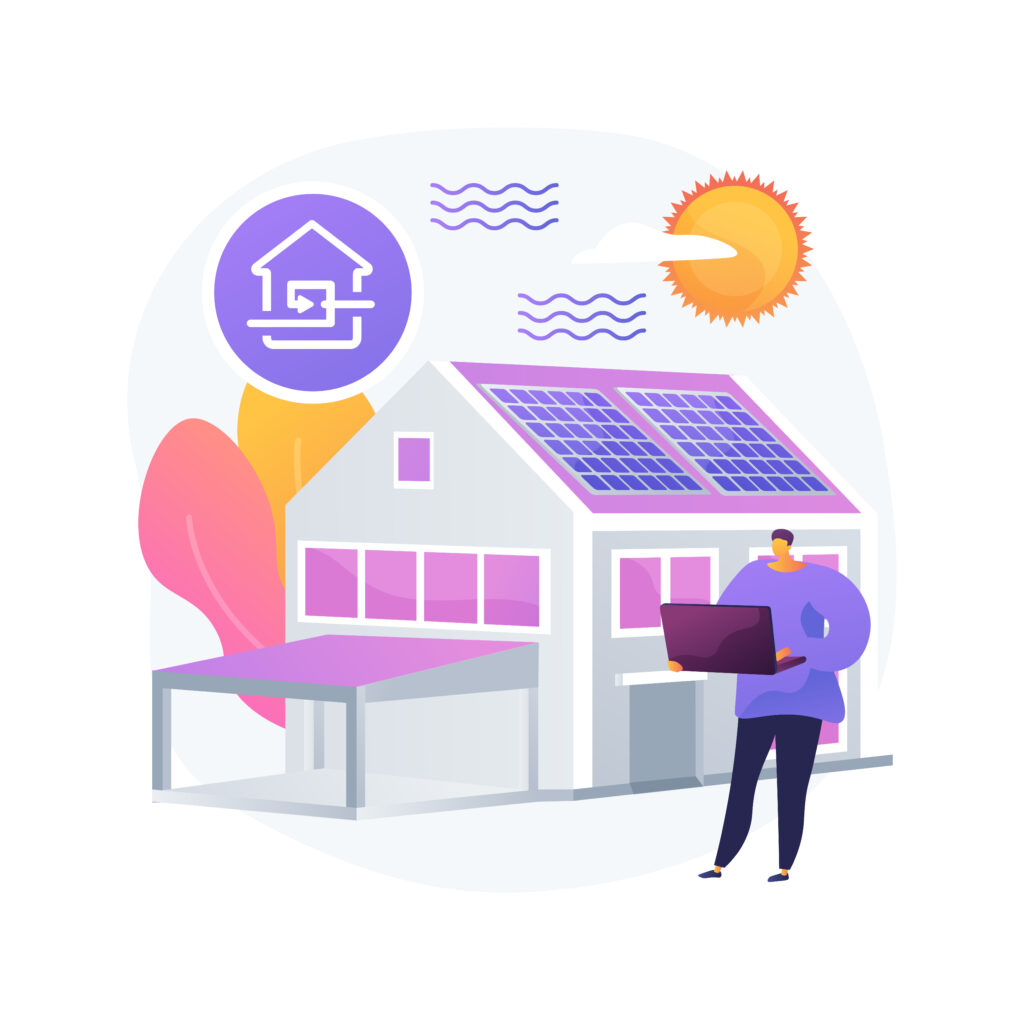 PV GENSET CONTROLLER
This controller's main function is combining the outputs of the solar system and Generators with the grid. Diesel generators and photovoltaic technology can be combined in perfect harmony. Although these technologies have rarely been in demand by the same users in the past, combining them has now become extremely beneficial technically and ecologically. The entire system is controlled effortlessly by the PV system controller. With the PV-Genset Easy solution, photovoltaic systems can be integrated into existing diesel systems quickly and easily. The solution is optimized for low-voltage applications with one diesel generator.
SOLAR MONITORING SYSTEM
​
Most of the inverters which are available in the local market don't have a remote monitoring option. These inverters are usually installed at the domestic level in the Pakistani Market. Now since these inverters don't have the capability of logging data and don't have any provision of online monitoring, clients are mostly unaware of how the system is performing, how the solar system is benefiting him, how much energy he is consuming from the grid and how much energy he is getting from the solar, what is the battery charge level and how much battery is consuming energy from both solar and Grid to charge itself.
THERMAL IMAGING Of SOLAR

​
Solar panels come from many sources around the world, and their quality varies between manufacturers and product batches. The installation quality depends also on the installer's competence. In short, the best way to prove that the solar panel installation is delivered free of defects is the thermal imaging analysis of the site installation. The thermal imaging report is meant to protect both the customer and the contractor.
 Solar-Panels Survey
 Detect Defected Panel
 Thermal Imaging
 Monitoring System
All-in-One Li-ion Solution
This solution is termed as Smart Energy Management Solution. Engineers at Energylive are brainstorming to develop a similar product with more features. This product will have a solar inverter with integrated BMS and Li-ion Battery. Solar panels will be plugged into the inverter and the product will start producing energy.
Cloud-Based O&M System with SOS Provision 
Most solar service-providing companies don't have any well-defined and specified Operations and Maintenance systems for after-sales services. Energylive is developing a cloud-based O&M system that will have the data of all the clients. 
Battery Management System (BMS)
A battery management system (BMS) is any electronic system that manages a rechargeable battery such as, protecting the battery from operating outside its safe operating area, monitoring its state, calculating secondary data, reporting that data, controlling its environment, authenticating it and balancing it.
Why Choose Us​
Professional Staff​:
Professional staff are typically expected to possess a variety of qualities in order to excel in their roles.
Quality Products​:
Our products have a wide range of qualities that can impact their performance, durability, and usability
Certified Products​:
Our products are certified from the following,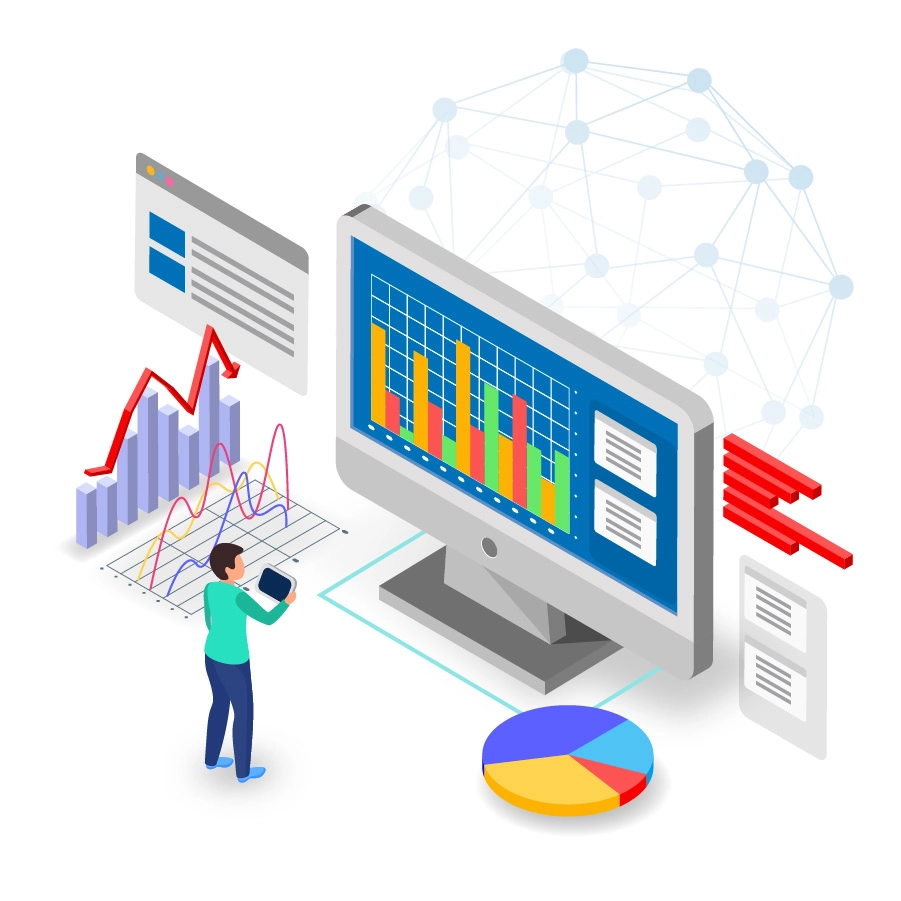 A review is an evaluation or assessment of a product, service, or performance. Reviews are important because they provide feedback to the creator or provider of the product or service, as well as guidance to potential consumers.
I am happy to share my positive experience with the PV genset controller product. As a customer who has used this product, I can say that it has exceeded my expectations in terms of functionality and ease of use. First and foremost, I appreciate the product's ability to efficiently manage both the solar panels and the diesel genset. It ensures that the battery is always charged and ready to power my home or business, while also minimizing fuel consumption and reducing emissions.
The controller allows for seamless integration between my solar panels and generator, providing me with uninterrupted power supply even during power outages. The product's advanced monitoring system also enables me to track my energy consumption and make adjustments to ensure optimal performance.
I recently had the pleasure of using PV genset controller products for my solar power system and I must say, I am thoroughly impressed! The PV genset controller not only manages the flow of energy between the solar panels and the generator but also optimizes the performance of the entire system. Installation was a breeze thanks to the clear and concise instructions provided with the product. The controller has a user-friendly interface that makes it easy to set up and adjust settings to meet my specific needs.