Providing Low-Cost Modern Solutions:
Energylive is a multi-dimensional and versatile company focusing on making alternate & cheap solar solutions for the Pakistani market which are very cheap and modified. Some of these items are very expensive if imported from Overseas. On the other hand, the same solution developed by Energylive is less expensive and can be modified according to requirements. Similarly, a weather station from a European company is very expensive while the solution developed by Energylive is less expensive and can be modified. The cloud of Energylive is very versatile as it has options to show the data from multiple inverters like Huawei, Fronius, SMA, Solis, Growatt, etc. This cloud will be a platform for the data from all the inverters and it will be easy to compare the data from different inverters at a single stop.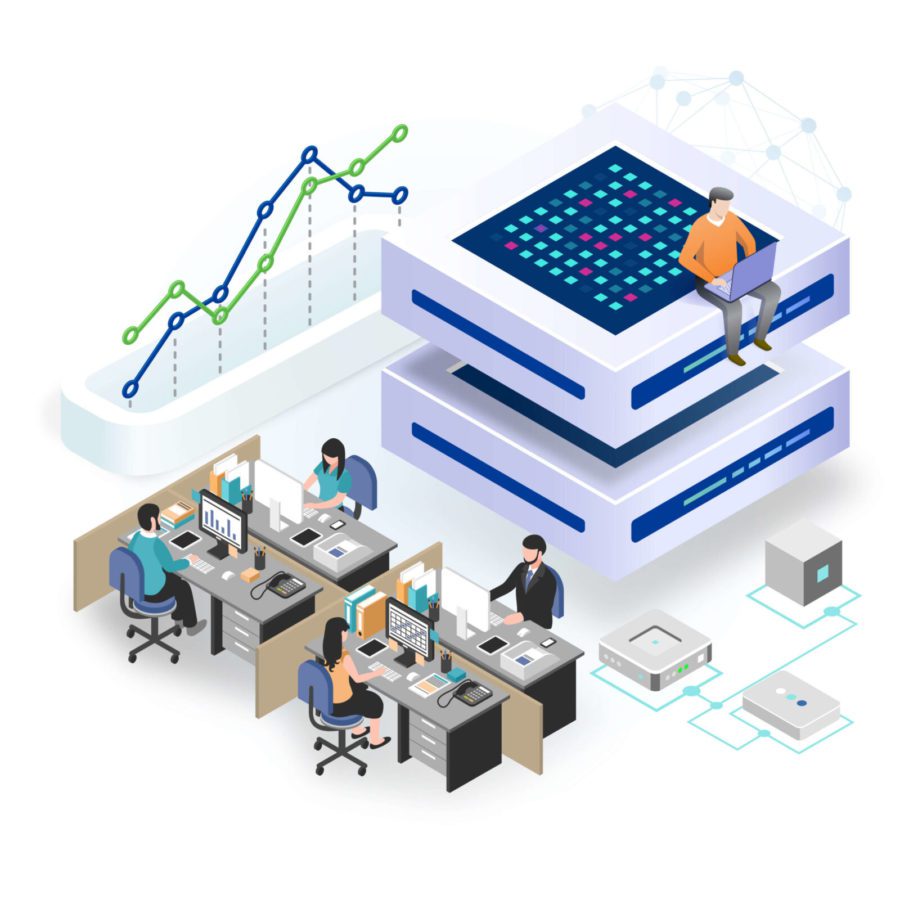 Friendly and professional services
Being both friendly and professional is important in many settings, such as in the workplace or when providing customer service. Being friendly involves being approachable, kind, and respectful towards others, while being professional involves maintaining a certain level of competence, expertise, and adherence to ethical standards. When someone is able to balance these two qualities effectively, they can create a positive and productive atmosphere, build strong relationships, and achieve their goals with greater ease.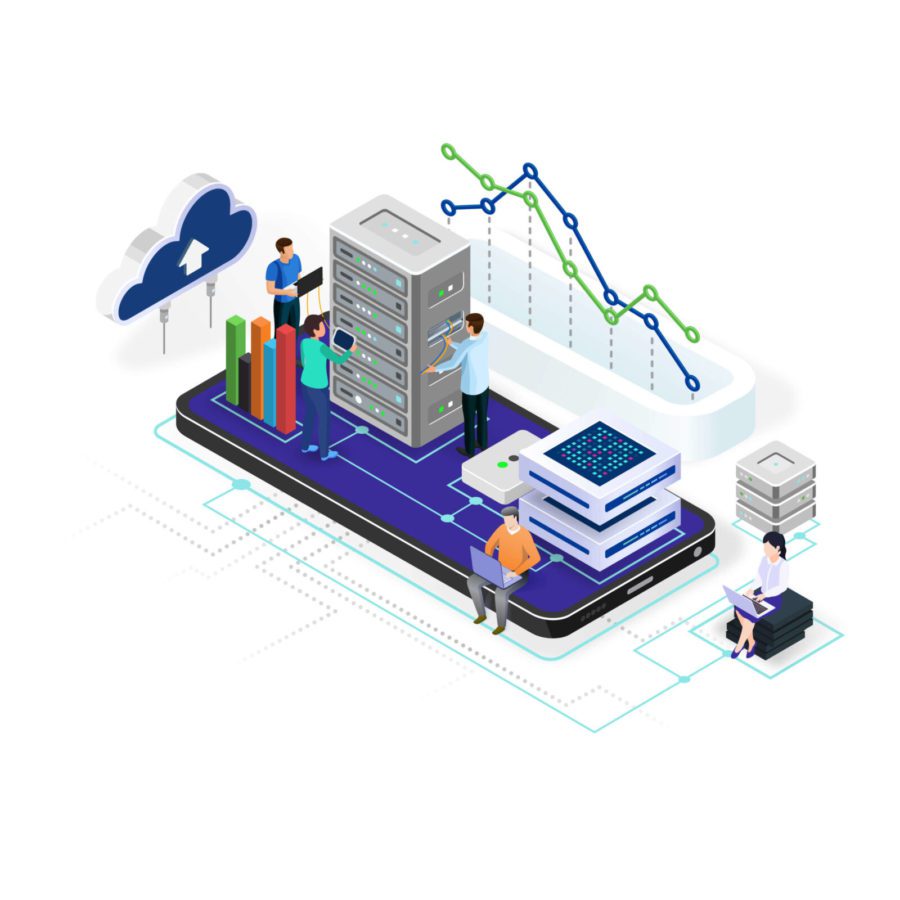 A company's vision is its aspirational statement of what it hopes to achieve in the long term, while its mission is a more practical statement of how it plans to achieve its vision in the short term.